---
the view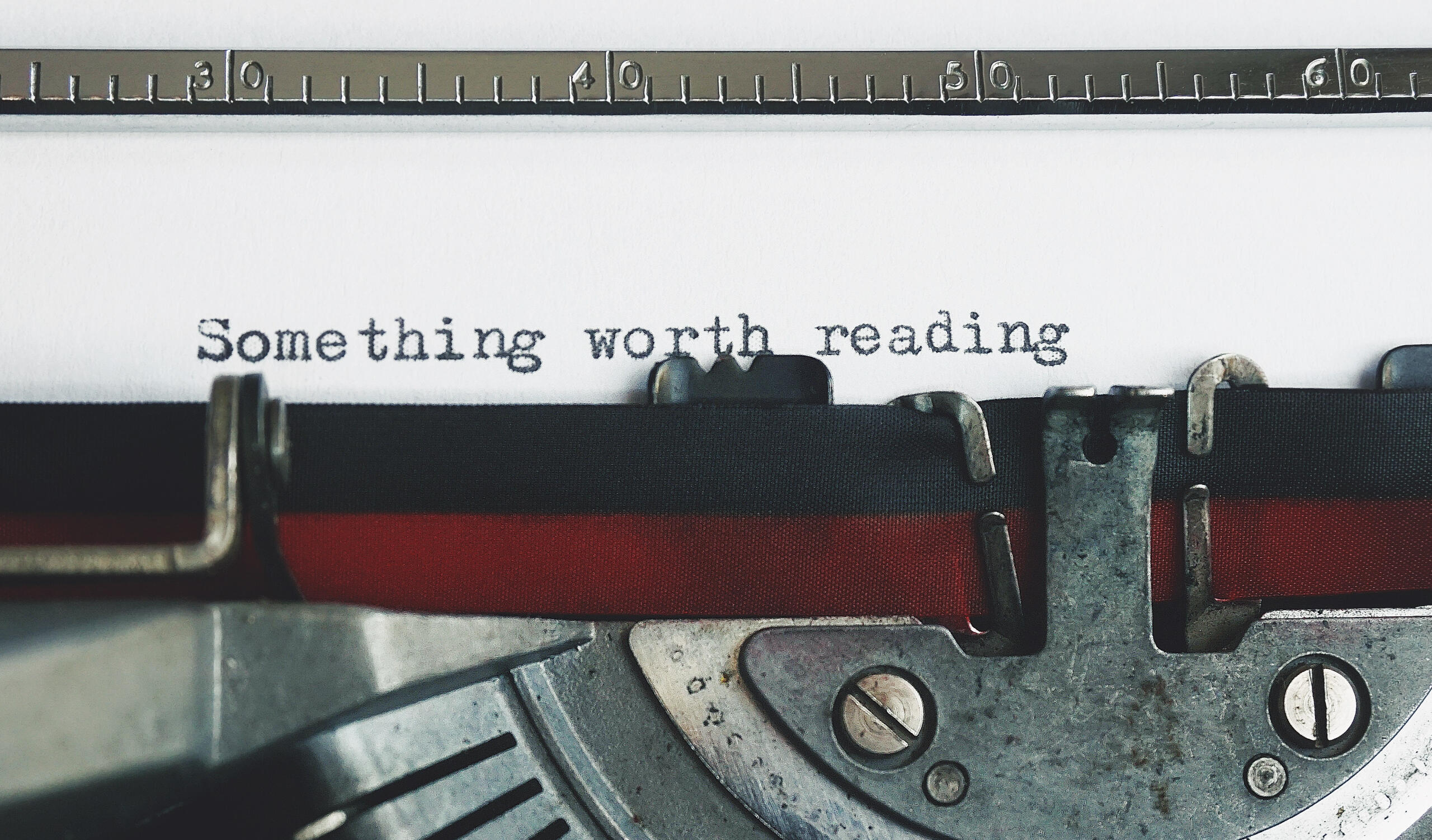 When going on long subway rides, or standing in a queue, or anything that is the noise of everyday life which sometimes feels dull and numb, the only way to spice things up is through music, through that sound that tickles the back of our head. Fortunately we can choose the noise we want to listen to and what's more beautiful is that we can also create some of it. That's how we see music: something to scratch that itch inside our heads, a part of our stories, of our identities and this is how our story began. Nomad Chicken is an independent recording studio, specializing in recording, mixing, and mastering. It all started with our love for music which grew into our dedication to getting our hands dirty in its production. We strongly believe in our vision and in artists who have something to say through their creation. Our studio welcomes everyone with a passion and from all backgrounds and genres. We can all create and enjoy music, and we all need to start somewhere. That "somewhere" is right here! You bring the passion, we bring everything else. Once you set foot in our studio, you will feel the cozy and welcoming atmosphere, built with care with our very own hands and backs.
The story, for some, has to be this long, boring tale where it all started from and how we got here, but this will not be the case here. So to get this quickly out of the way; when did it start? It started when each of us heard music for the first time; how did we get here? in the words of Cody Johnson - "If you got a dream, chase it, 'cause a dream won't chase you back!"
---
services
What to ask for?
Main Services
***1. Studio Session - 15 EUR/h ***- We execute tracking services no matter the purpose or the content of the recorded material. Vocal editing and sorting or any kind of studio activity that is necessary. The only thing we are keen about is that the quality meets the client's needs.

***2. Mixing - starting at 85 EUR/ song ***- Get your songs alive with a professional mix. Shining vocals and hard-hitting drums are just two of the elements that are improved in this stage.

***3. Mastering -50 EUR/ song ***- The feeling you get when mastering a track is like seeing with a pair of freshly cleaned glasses for the first time.
Additional Services - Ask for quote
Podcast mixing & editing
Song production & writing
Remote recording
The price is set together with the client based on the complexity of the project.
Str. Constantin Budisteanu 10, Bucharest, 010772
office@nomadchicken.ro
+40757017190